ABOUT IMAGINE FACTORY
From Murals to Monstrosities! We focus mainly on themed environment design and fabrication for commercial and residential spaces, including pediatric or other fun animated commercial projects. We can create anything you can dream up.

The Power of 3D
Multi-dimensional sculptures and murals add value to your brand while ensuring a memorable experience for your visitors. Our pieces reach out and grab your customers with eye-catching visuals that will differentiate you from your competition. Allow us to help you define your business or event.

Theme-ing for Kids
If your business or event caters to children, using themes will help create a safe, fun environment, which kids look forward to visiting. Our colorful and imaginative themes help reduce parental and child anxiety, and creates a calming, nurturing environment that encourages children to explore in a secure space. Additionally, both parents and children realign their expectation of healthcare facilities because Imagine Factory transforms these spaces into worlds of imagination and adventure. Children will connect their visit to an exciting, memorable place that they want to return.

---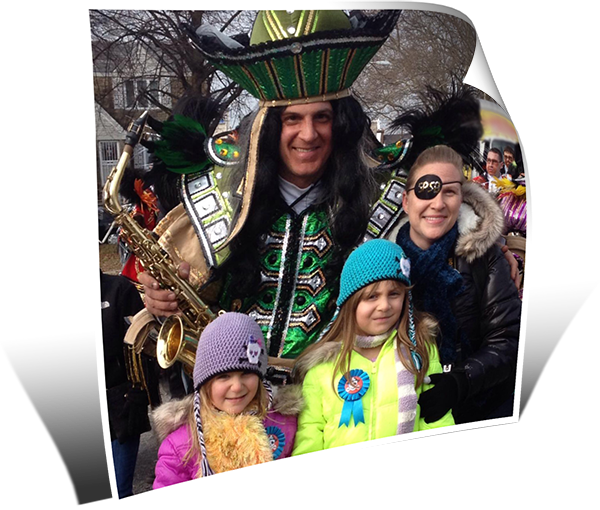 Meet the Owner
Steve Morrone graduated from Kutztown University in Pennsylvania, and has worked as a professional artist ever since. His installation pieces have been featured by the City of Philadelphia, the Museum of Life and Science in North Carolina. Additionally, Steve has been the primary artist for the South Philadelphia String Band as well as a contributing artist for numerous Mummer groups and brigades over the past 30 years.
Steve lives in South Jersey with his wife, Jennifer, and his two daughters.